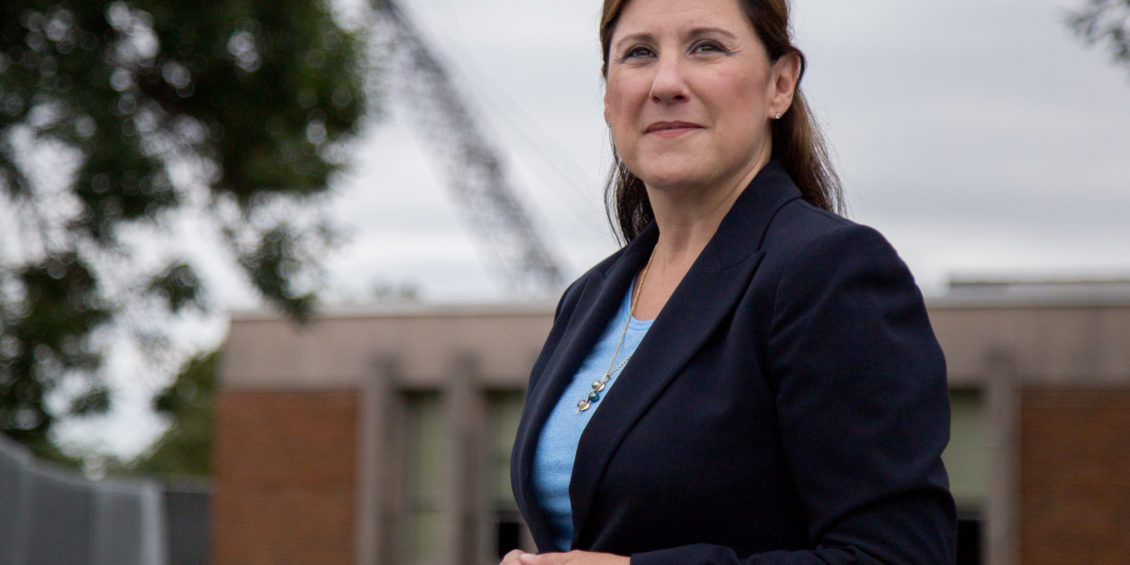 Howard L. "Howie" Gorrell, who has attended twelve of the last thirteen Deaflympics since 1969 and is a 2004 recipient of the Jerald M. Jordan Award, recently shared in MarylandMatters.org the following anecdote about Mary Ann's responsive leadership in Annapolis:
"On Jan. 19, 2017, Maryland Del. Mary Ann Lisanti testified before the Ways and Means Committee about her sponsored bill, HB003/2017, that would exempt from the state and local income tax the value of specified medals and prize money or honoraria received by an individual who competes in the Olympic Games or the Paralympic Games. I, as a former Deaflympian, urged the committee to include the Deaflympics."
"Del. Lisanti made a quick amendment to her bill by adding the Deaflympics and Special Olympics. Gov. Larry Hogan quickly signed it to law, Chapter 501 of the Acts of 2017. No media, including USOC, picked up this important news. "
Read more about Gorrell's fight for equity for Maryland's Deaf at MarylandMatters.org.