In September of 2019, Speaker Adrienne Jones appointed Delegate Lisanti to the House Ways and Means Committee.  She previously served under late Speaker Michael Busch on the Economic Matters Committee, subcommittees on Alcoholic beverages, and business Regulations.  Delegate Lisanti also held leadership appointments as Chair of the Subcommittee and Joint-Chair of the Unemployment Insurance Oversight Committee. She continues to serve as the House of Delegates Member on the Maryland Cyber Security Council, Rural Maryland Council, Military Installation caucus, Veteran's caucus, and Taskforce on Rural Internet.    
Public Service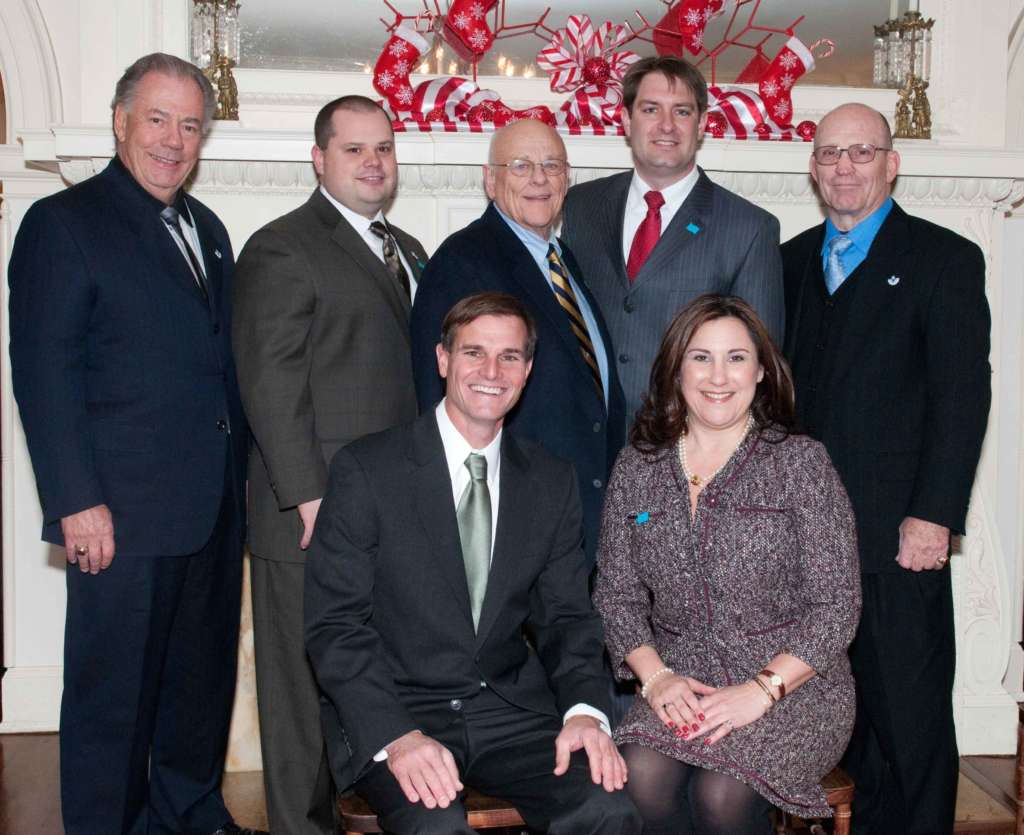 Harford County Council
Before being elected to two terms in the Maryland General Assembly, Mary Ann earned the public's trust while serving two terms as a member of the Harford County Council. During her eight years as the only woman on the County Council, she was a strong voice for economic development and common-sense development. She passed landmark bills concerning school construction and childhood obesity. She wrote several bills to support community development, legislative oversite on BRAC (military base re-alignment), smart zoning, and environmental protection.
Appointed Positions
Mary Ann has volunteered her time and expertise to serve on various local boards and commissions.  
She was appointed by the President of the United States, Barrack Obama, to the Chesapeake National Historic Trail Advisory Board, the first water-based trail in the United States. Two Maryland Governors, Martin O'Malley and Lawrence Hogan, have appointed her to serve consecutively as Vice Chairman of the State's Growth Commission, a role she continues to fulfill.
Previously she served as Chairman on the Local Government Advisory Committee, which is a formal advisory committee chartered under the Congressional Federal Advisory Committee Act that provides advice and recommendations to the Environmental Protection Agency (EPA).

Career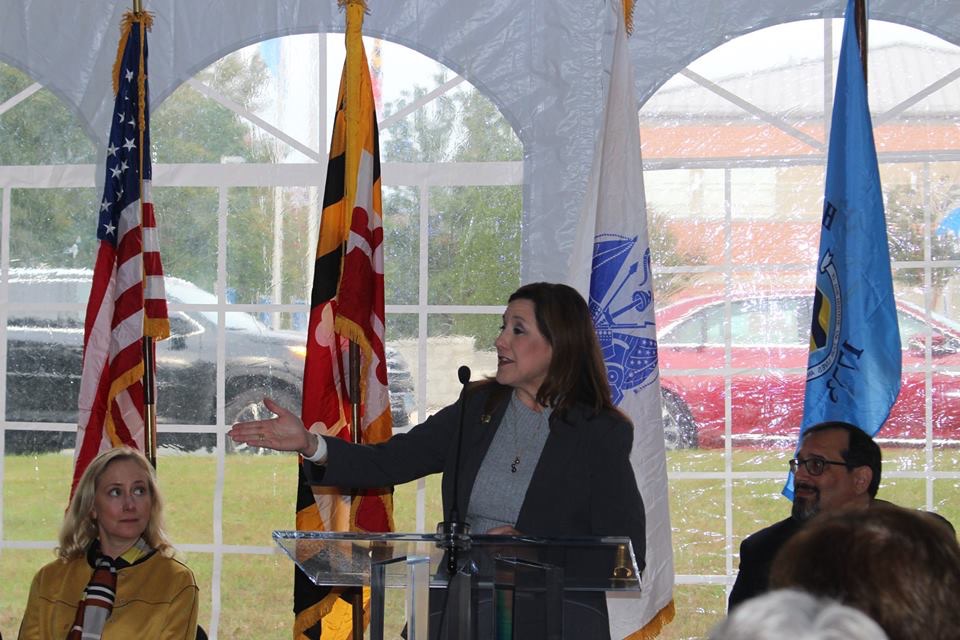 During her twenty-two years of public service, she has been known as a principled senior executive, creative problem solver, and visionary.  She has demonstrative a unique aptitude for recognizing a new path forward, communicating effectively, and applying adaptive change. Mary Ann has a deep commitment to helping people and organizations identify problems, goals, barriers, and how to achieve their defined missions.
Small Business Owner

Mary Ann is a small business owner.  She is the founder of Transition Maker, LLC, an IATAN accredited innovative consulting firm that helps organizations and individuals bring about transformational change by focusing on specific tasks and desired outcomes.  She brings strong communication skills, positive energy, and twenty-nine years of qualitative impact to help achieve goals and improve situations.
Conservationist
Before devoting her skills to Transition Maker, Mary Ann served as the Executive Director of one of Maryland's leading conservation organizations, led advocacy for the protection and restoration of the Upper Chesapeake Bay's natural and cultural heritage, and worked for the creation of a land and water recreational trail system. Under Mary Ann's leadership, the not-for-profit organization was credited with obtaining two National trail designations, a state heritage area, and state byway designation, obtaining 82 grants, securing $23.575 million in community investment, conserving 760 acres, and developing 23 miles of trail and 19 new public access sites.
City Manager
Mary Ann was the CEO of a city government through which she developed a broad base of multi-disciplined skills in managing people, resources, public finance, construction, public utilities, law enforcement, emergency preparedness, crisis management, land use, and zoning.
Most notably, her accomplishments include the restructuring of city departments and streamlining the delivery of vital services, the establishment of the city's first "living wage policy;" development of a cost neutral-benefit enhanced health and pension system; a public safety interoperable radio communications system; the construction of a government service center and police station; major water and sewer infrastructure improvements; a city website, and tourism office – all without an increase of taxes or decrease in public services.  She has served as an incident commander on high-profile events and participated in mutual aid support in response to the 9/11/01 terrorist attacks. She was also elected by her peers as President of Maryland's City and County Manager's Association.
Government Service
Mary Ann worked in state and local government in staff position for the Chairmen of Senate Finance, the Harford County Executive, and Director of Planning and Zoning, all of which provided hands on work experience in policy development and implementation. She interned throughout college at Aberdeen Proving Ground as a data collector on various weapon systems and a United Nations sanctioned mortar.
Early Life
Mary Ann began her political career at Havre de Grace Middle School where she was elected President of the Student Government. 
Later she would win four consecutive elections to become President of her class each year of high school and President of the Harford County Regional Association of Student Governments during her senior year in high school.
At Havre de Grace High School Mary Ann was voted "Sweetheart Queen," and most school spirited and earned the role of captain of the varsity cheerleading squad.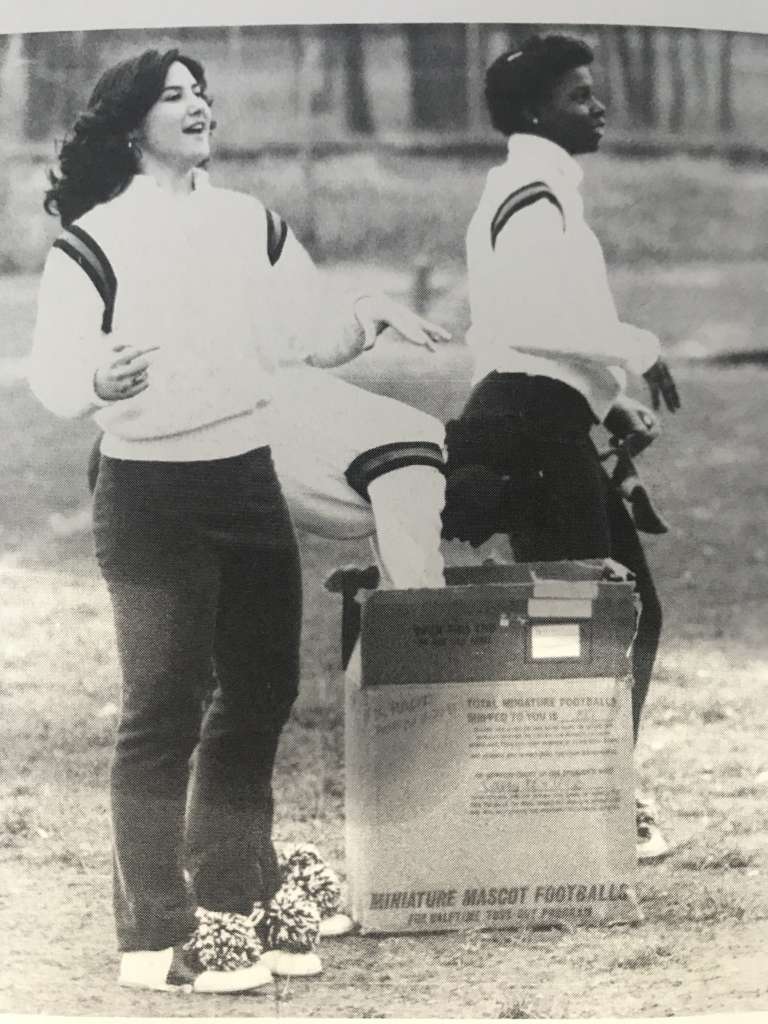 She was also selected to serve as a Page in the Maryland Senate during the 1985 Session of the Maryland General Assembly.  Upon graduation, Mary Ann received honors that included perfect attendance from grades 1-12 in Harford County Public Schools.
College Days
Mary Ann attended the College of Notre Dame of Maryland in Baltimore.  She studied political science, business, and history. She maintained her commitment to government service by again wining four consecutive terms as President of her college class.  Mary Ann graduated in May of 1989, traveled to Greece for the summer, and returned to find her father had been diagnosed with lung cancer, which changed her life dramatically.
Education
Mary Ann earned her undergraduate degree from the College of Notre Dame of Maryland and her master's degree from Central Michigan University. She has specialized training from FEMA, the FBI National Academy, and Harvard Assoc in Police Science.
Personal Life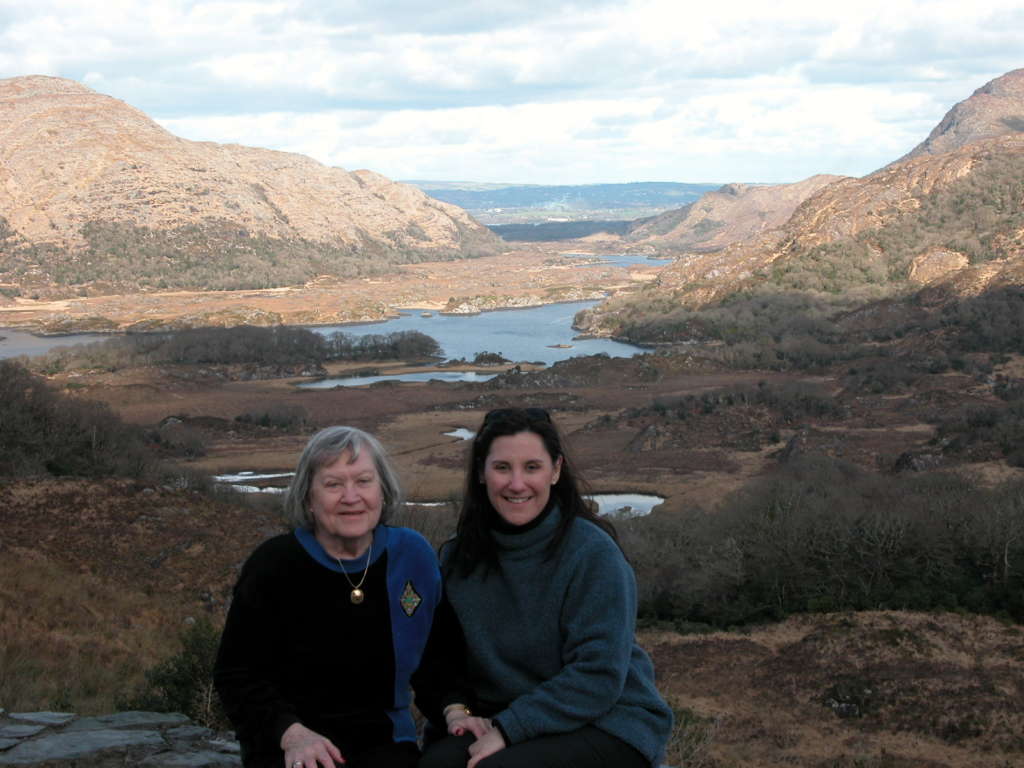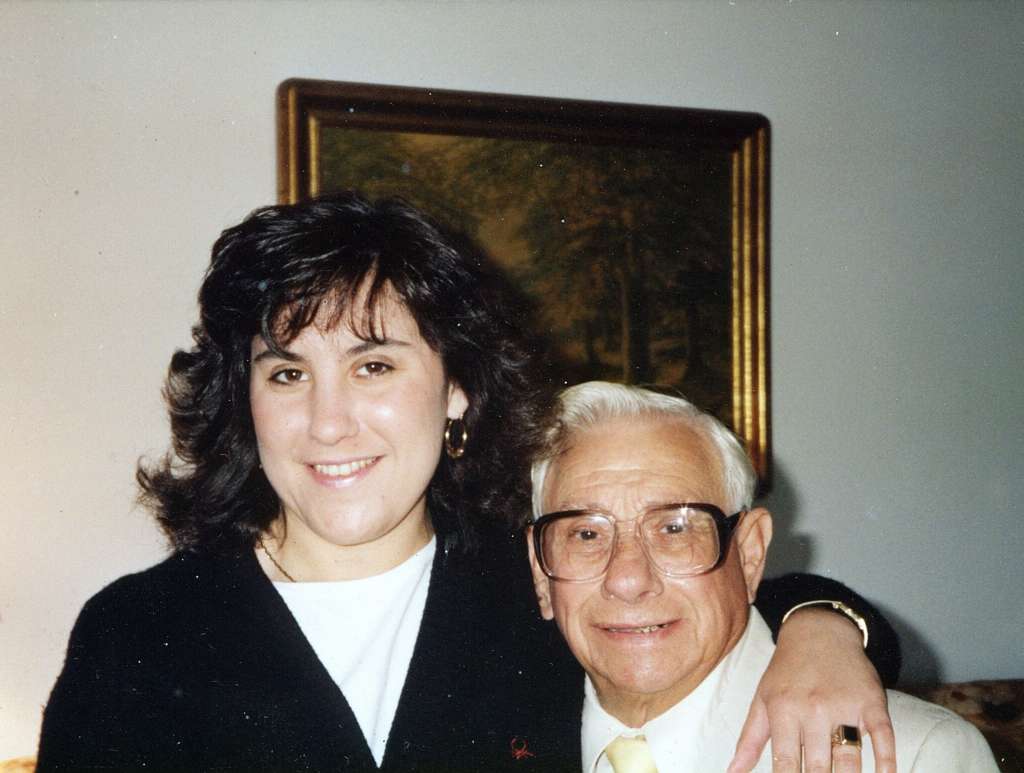 Mary Ann lives in her childhood home in Havre de Grace, Maryland, and is devoted to her long-time life partner John Van Gilder.  She dedicated her personal life to caring for her father and mother until their deaths in 1989 and 2014 respectively.
Mary Ann and John spend their leisure time exploring the world and sharing their passion for the protection of wildlife and the natural environment through their photography. Mary Ann has visited all 50 United States and 47 foreign nations.