In this world of social media, sound bites, and fake news we all would benefit from slowing down and taking more time to talk with and listen to each other; therefore, I'm prioritizing making it easier for us to talk at length about diverse issues in order to find common ground.    

Message me or submit your request here to schedule a date to meet in person, by phone, or video chat (Face Time/ Skype).  You are also welcome to visit me in Annapolis.  I'm happy to give you or your group a tour of our historic state capital.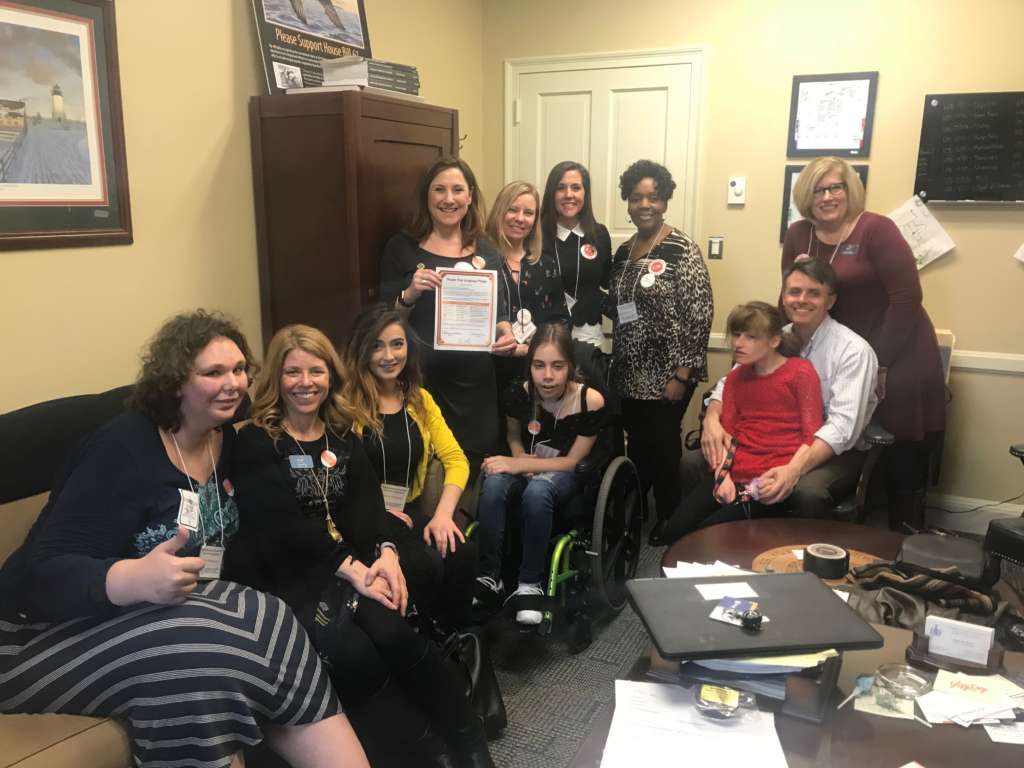 Don't want to fill this out online? Print this form instead.