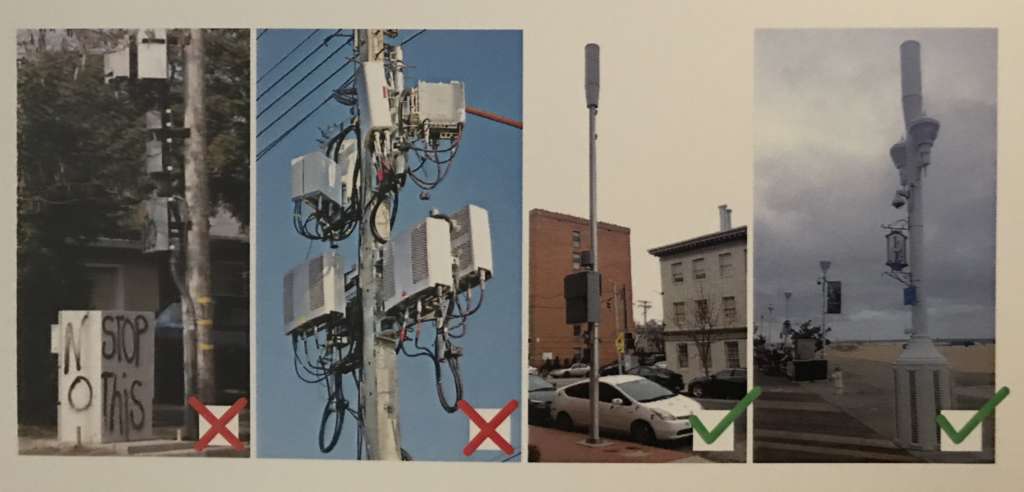 HB1020/ SB0713 (2019) – Lisanti
Small Cell towers – Wireless Facilities – Permitting and Siting Referred to interim study
Everybody wants 5G cell service but nobody wants ugly new boxes invading their community; therefore, the purpose of this bill is to establish procedures, respectful of local zoning, and set requirements for the permitting, installation, and regulation of certain wireless telecommunications facilities in the state.
HB0710/ CH0676 Carey and Lisanti (2018)
Consumer Protection:Credit Report Security Freezes, Notice & Fees
Identity theft is a big problem and compounded when one tries to place a security freeze on their credit report and finds out this comes with a fee. This bill prohibits a consumer reporting agency from charging a fee for the placement of a security freeze requested by a consumer or a certain consumer representative and prohibits a consumer reporting agency from charging a fee for the temporary lift or removal of a security freeze that has been placed on the consumer's credit report.
HB0974/CH0518 – Carey and Lisanti (2017)
Maryland Personal Information Protection Act
Protecting your personal information is difficult but necessary; therefore, to assist you this bill requires specified businesses, when destroying an employee's or former employee's records containing specified personal information of the employee or former employee, to take specified steps to protect against unauthorized access to or use of the information; altering the circumstances under which a specified business must conduct an investigation and notify specified persons of a specified breach.