HB1469 / CH0530 – Lisanti (2018)
Ethics – Members of Board of License Commissioners and Liquor Control Boards
The purpose of this bill is to build upon the law I passed in HB1386 to establish certain ethics training requirements provided by the State Ethics Commission to apply to be a member of a board of license commissioners or a liquor control board and altering the financial disclosure requirements for certain members of a board of license commissioners or a liquor control board.
HB1386 / CH0519 – Lisanti (2017)
Maryland Public Ethics Law – Members and Employees of Boards of License Commissioners and Liquor Control Boards
I drafted this legislation in response to federal indictments and charges of wrongdoing of Members of the General Assembly and local liquor control boards. The purpose of this bill is to expand the ethics standards and reporting requirements of the Maryland Public Ethics Law to members and employees of local boards of license commissioners and local liquor control boards.
HB0852 / CH0280 – Lisanti (2016)
Local Government – Municipal Elections – Tie Votes
I drafted this bill in response to the City of Aberdeen's tied election that resulted in no winner and gridlock between the Mayor and City Council. The City Charter had no real solution and the Citizens of Aberdeen were denied a representative for the better part of a year. The purpose of this bill is to establish guidelines to requiring a municipality to fill a vacancy that resulted from a tie vote in an election for a municipal office within 90 days after the date of the election. Each municipality in Maryland is free to determine its own process, this bill just says they need one and sets an end to the election cycle.
HB0884 / CH0463 – Lisanti (2015)
Election Law – Counting of Properly Cast Ballots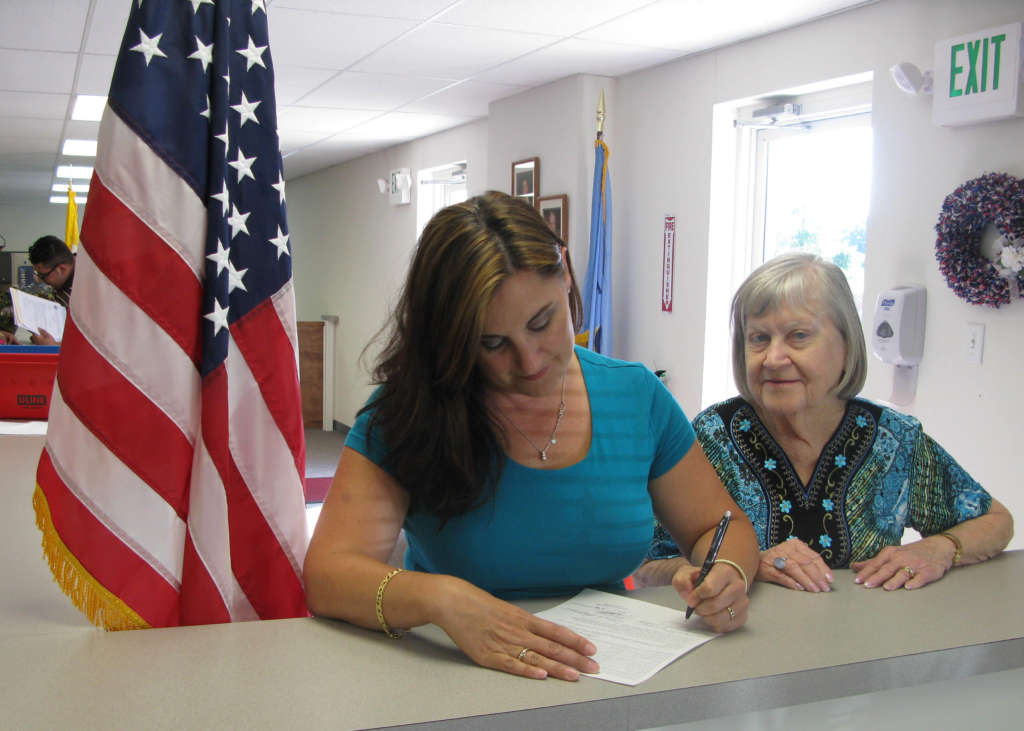 This was my first bill and it was very personal to me. It was filed in honor of my mother, Nellie Armstrong Lisanti. During the 2016 election she was dying of lung cancer and cast her vote by absentee during early voting. Her signed secret ballot was filed with the Board of Elections during early voting; yet, she died before the regular Primary Election day. Her ballot was questioned for its validity because she was deceased when the absentee ballots were opened. Questions arose to the board as to when is a ballot valid and when is election day? Is the ballot valid when it is signed, cast, delivered, or opened? Also is election day one single day? Or the days permitted for early voting and absentee ballots to arrive from overseas? How do we determine who is dead and who is alive? How do we treat the vote of soldier on the battlefield who may vote timely but be killed before the ballot is opened?
This bill clarifies on the questions that arose and requires a ballot properly cast by a voter who dies before the ballot is canvassed to be counted in full unless a law or regulation requires that it be fully or partially rejected for a reason unrelated to the death of the voter.
For the record, the Harford County Board of elections voted to toss out my mother's ballot by a vote of 6-1. Lucky for her, it takes a unanimous vote of the Board to discard a ballot so her ballot was cast.