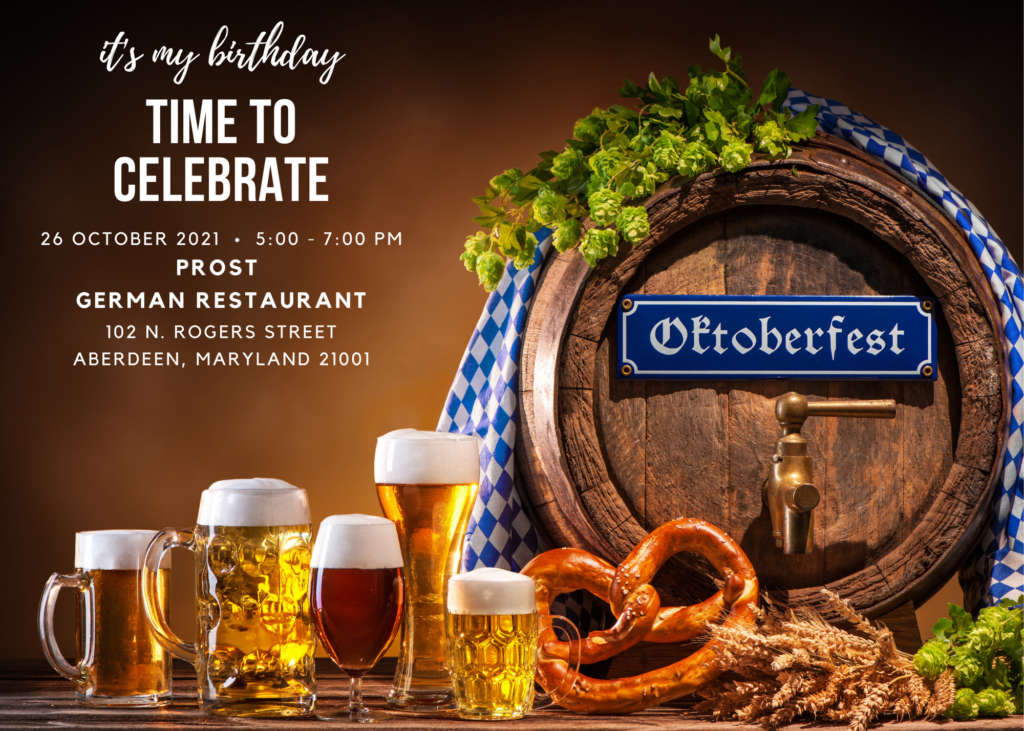 It's my Birthday Time to Celebrate
There is no better time of the year to gather for brats & beer. So, please help me celebrate my birthday and make a very important decision as we begin the campaign season.
Click here to purchase your tickets now!
$60.00 each or (2) for $100.00
Sponsorships are available and will be recognized
Bronze $250.00 (3 tickets)
Sliver $500.00 (6 tickets)
Gold $1,000.00 (10 tickets)
Platinum $2,500.00 (20 tickets)
Checks can be mailed to:
Friends of Mary Ann Lisanti
P.O. Box 582
Havre de Grace, Maryland  21078
We can't wait to see you all soon!
Mary Ann Lisanti